About VRguru.NET, it's team and mission
VRguru.net, formerly known as QuestVR.ru, was established in mid-2019 and officially launched in 2020 by a small team of VR enthusiasts who have been captivated by the VR technology since its early days.
How it all started?
In 2018, after watching the movie "Ready Player One" in theaters, we were inspired to try true VR for the first time. We experienced the Oculus Rift CV1 with Touch Controllers, and it completely blew our minds. We quickly acquired our own headsets, tried the most impressive VR games and realized that VR gaming offered a unique and immersive experience unlike traditional gaming. This led us to conceive the idea of creating an original resource that goes beyond typical reviews. We wanted to nestle all major platforms and create an unique database of VR games (especially upcoming ones) and knowledge database.
How we advanced
In 2021 we extended our audience and switched to English language and formed own video production department, we were able to make very good relationships with many publishers and developers and even lead some getaways and contests for our audience. By end of 2022 we've prepared a massive update and re-launched our communications channels to allow our audience to keep their fingers on the pulse of VR sales, announces and releases by getting daily updates through Telegram bot. In may we've launched first version of our own Android application, that allows you to check the upcoming games details and current sales in a convenient and fast way.
If you are a publisher or developer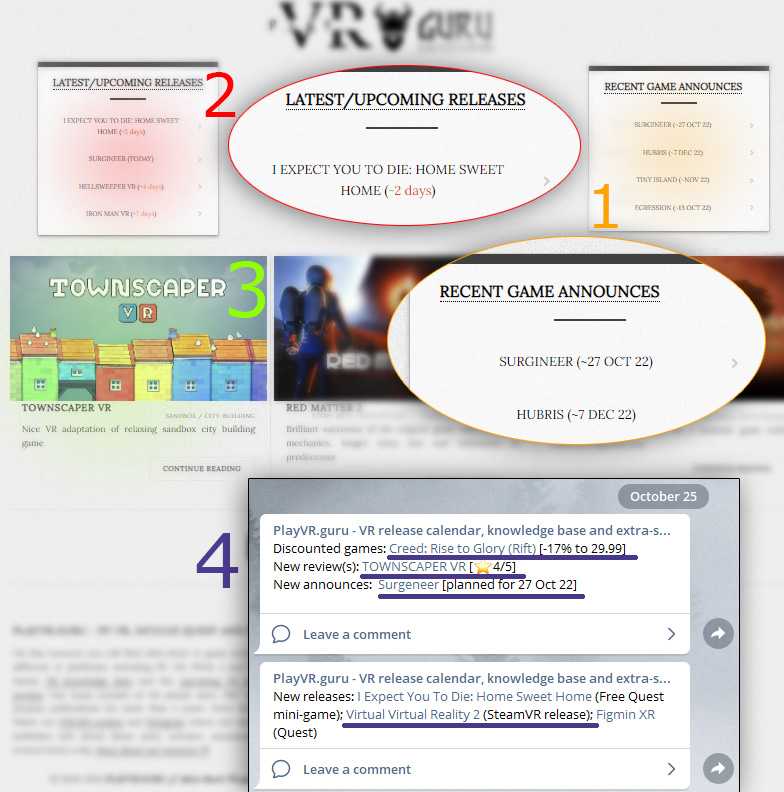 We're always glad to have a direct connection with publishers and developers, manufacturers and partners of VR indistry. We have a centralized email hub (feedback@vrguru.net) where you can send any information, announcements and requests. Our editorial team daily seeks for a new annoucements. But when we get them from directly from the publishers, they appear faster. Our audience additionally to website visitors consists of additional 2.5K active telegram subscribers + 10K of passive subreddit readers, who get daily updates. Usually our team picks the games we decided to review, but if you send the preview keys in advance, you'll increases a chance that the game review would be published right to it's release date. It's very important that your product will reach our audience multiple times during positioning on our resources*:

(Please follow the indexes from the text indicating the areas on the website on the right picture)
✔
When we add game announce/trailer/synopsis to
game releases calendar
, it will also appear on the index page
1
"recent game announces" section and daily telegram brief
4
.
---
✔
Closer to game's release date it will again appear on the index page
2
(upcoming releases) and in our daily telegram updates
4
(new releases daily update)
---
✔
When we publish game's review it appears in the articles section on the index page
3
and in our daily telegram update
4
(new reviews section) with it's score and link.
---
✔
If the game is published also on STEAM platform, it will appear in our
STEAM Curator
's subscribers inside STEAM (on game's STEAM page and while browsing STEAM).
---
✔
If game goes to sale* or expands its presence to new platforms (being released on Quest after PC VR, for example), it will appear again in the relevant of these 5 point(s).
---
All our publications and mentions of your product (in Telegram, STEAM or any section of website from calendar to review) also provide easily-finding direct links to different platforms, where your product is available for purchace. In Telegram updates we also provide game's price and our bot detects automatically if the game is went on sale and includes amount of discount, discounted price and direct link to store right in the Telegram's daily update post. So we do our best to use maximum advantagies of every platform and every tool we've made to bring the most relevant information to our audience. Your product won't be lost in the far pages of our archives if you still support it :)
* - currently our daily Telegram updates only support detection of sales in Oculus Store (both Quest and Rift).
What is all beyond this?
Passion. We really enjoy what we do, from the first day the project isn't monetized, doesn't contain any ads or anything commercial. We buy lots of games for ourselves and we've build everything with huge love and interest in our free time. Our team is expanding, so if you feel like our soul mate, you can write us back and join us! We're always open to any ideas and feedback! And we're constantly looking for authors :)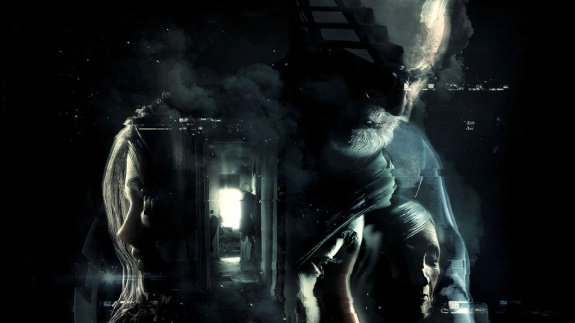 Story-driven investigation adventure, conceptually similar to Transference, but with less mystical vibes and more closer to futuristic life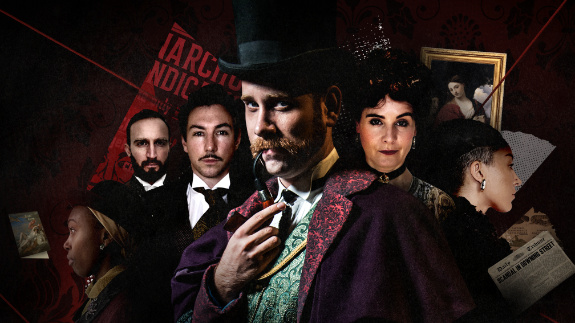 An investigation solo/co-op game with vibes of theatrical acting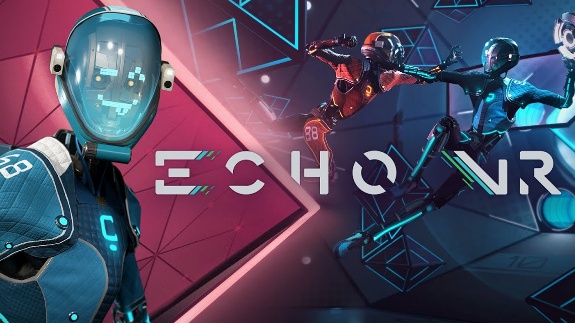 A technical and mental masterpiece for coop-multiplayer challenges between real people around the world. High entry threshold but mind-blowing fun for those few, who learn to play